Nowadays, masks have become a hot-selling product and a must-have item for daily life!
Will the mask really be out of stock? In fact, its production is measured in seconds.
The cost of disposable masks is very low and face masks can be produced on a very large scale fully automated and mechanized. Especially in China, which has the most complete industrial system and the largest production capacity in the world. So, don't worry about the supply of masks.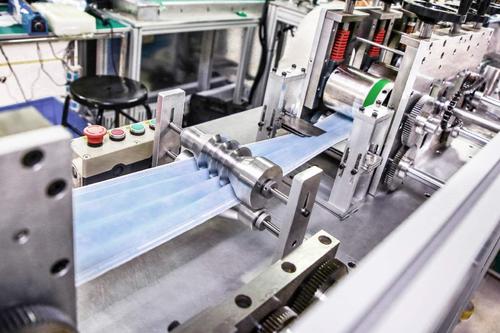 How are masks produced?
The current automatic production line uses rolls of non-woven fabrics, which are automatically cut into the shape of masks, and the ear ropes are automatically welded after automatic lamination. The finished products are packaged after sterilization and other procedures. The whole process is fully automated, and it can produce one to two per second. Multiple sanitary mask production lines work together at high speed.