Fingertip pulse oximeter is a small device that can be clipped to a part of the body, such as fingers and toes. Often used in intensive care units, such as emergency rooms and hospitals. Some doctors use it in the office as part of their daily check-ups.
When a fingertip pulse oximeter is connected to a part of the body, a small beam of light passes through the blood and measures the amount of oxygen. This is done by measuring changes in the light absorption of oxidized or deoxygenated blood. The pulse oximeter displays oxygen saturation (SpO2) and heart rate (PR). So the 2 readings on a fingertip pulse oximeter are SpO2 and PR.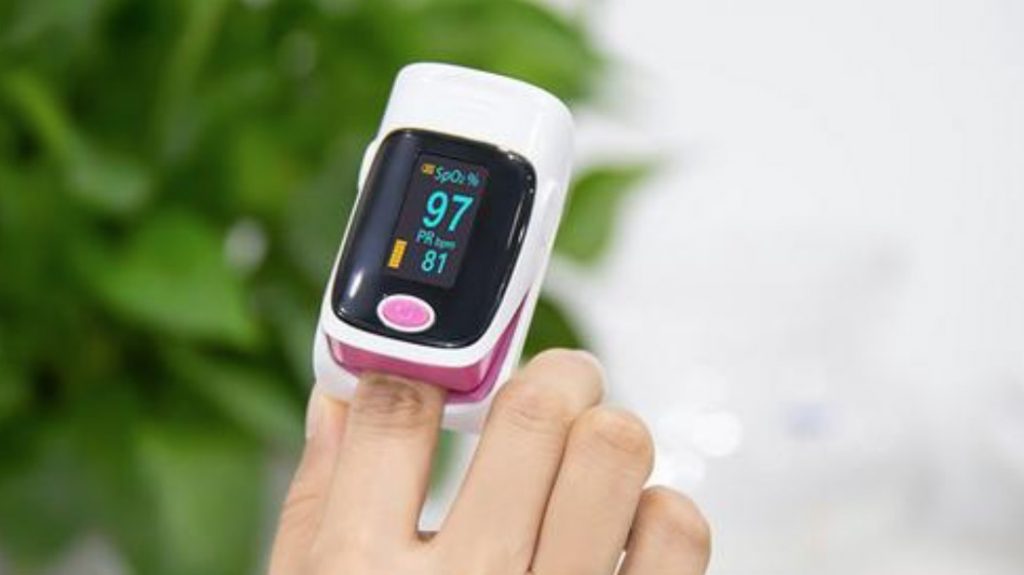 Now let us learn these two readings on the fingertip pulse oximeter together.
SpO2 Reading
The SpO2 reading is an estimate of the oxygen content in your blood. A SpO2 reading of 95% or higher is generally considered a normal oxygen level. However, if the SpO2 reading does not exceed 92%, it indicates that your blood saturation is poor. Insufficient saturation can lead to a series of adverse health conditions, including chest pain, shortness of breath, and rapid heart rhythm.
PR Reading
PR (pulse rate) is an estimate of the number of heart contractions per minute. The normal pulse rate value for adults is in the range of 60 to 100 heartbeats per minute (bpm). For most people, a pulse rate of less than 60 bpm indicates an abnormally slow heart movement, also known as bradycardia. Bradycardia can cause many problem symptoms, including fainting, fatigue, chest pain, and memory impairment.
WECOLOR Provides best OLED fingertip pulse Oximeter only need 14.99Usd with free shipping, click here to pay attention to personal and family health immediately.