Masks are mainly divided into cotton masks, non-woven masks, polymer masks, activated carbon powder filter masks, activated carbon fiber felt masks, etc. Among them, cotton masks and non-woven masks are the most common types of masks. The differences between them are as follows:
1. Non-woven masks and cotton masks have different functions
Non-woven masks are used to filter the air entering the mouth and nose to prevent harmful gases, odors, and droplets from entering and leaving the wearer's nose and mouth. The main function is to prevent bacteria and dust particles. The main function of cotton masks is to prevent wind and warmth, but they cannot prevent smog and dust particles. However, because KN95 masks and N95 masks contain a layer of hot-air cotton, they also have the functions of non-woven masks and cotton masks.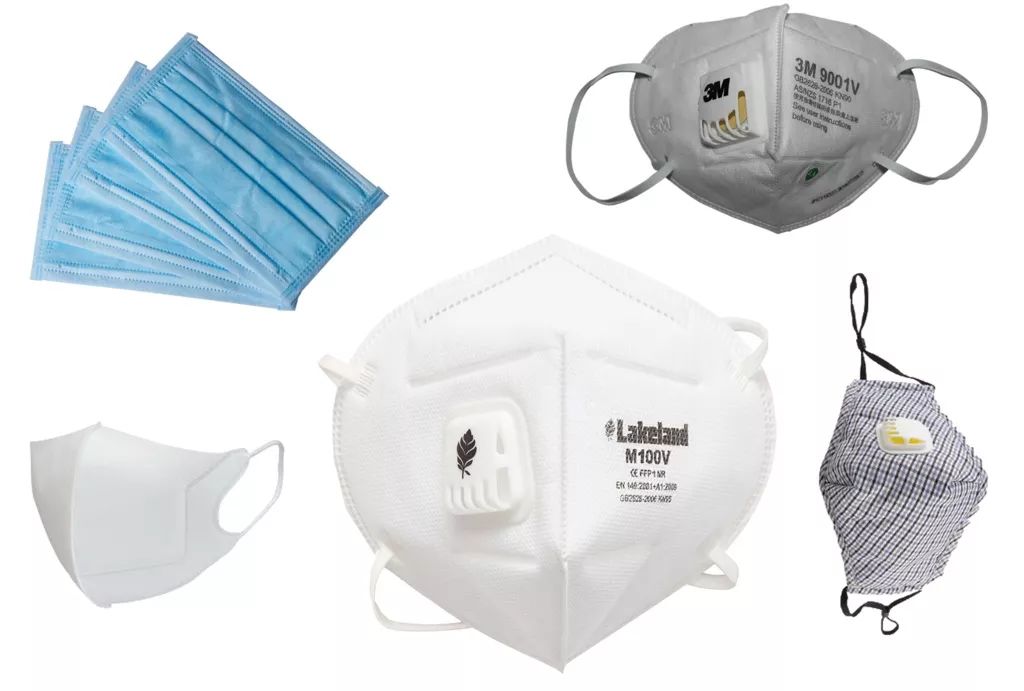 2. The service life of non-woven masks and cotton masks is different
Cotton masks can be washed and used many times, while non-woven masks are disposable, protective masks, the filter material in the middle cannot be washed, otherwise it will lose the filtering effect.
3. Non-woven masks and cotton masks are used in different places
When going out or cycling in winter, it is best to wear a cotton mask to keep out the wind. Non-woven masks are thinner and more breathable, but they do not keep warm and are suitable for wearing in hospitals, factories and other places.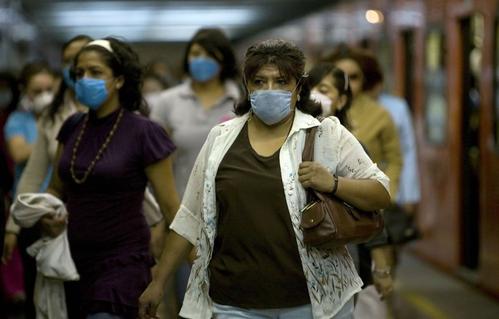 Now, it is the cold season of autumn and winter in the northern hemisphere. In order to achieve the effect of preventing cold and flu at the same time, Wecolor recommends wearing a 5-layer KN95 mask, the best affordable 10Pcs only 7.99$.