Whether it is anti-virus or anti-fog to block dust, cotton cloth masks are still very common in daily life. For many craft enthusiasts, it should be a particularly meaningful thing to use the softest fabric to make the most comfortable mask for the family. How to make a cloth mask that can be washed by hand is the specific method below.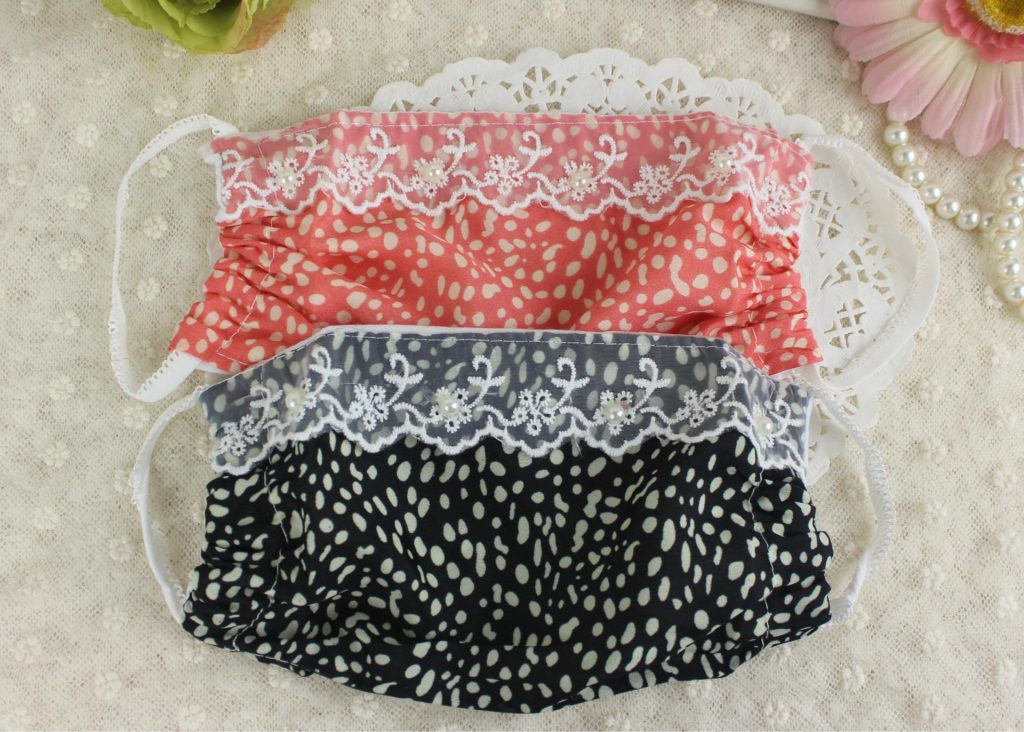 Tools/Materials: Double-sided gauze, sewing, Electric iron, Rubber band
Prepare materials and tools, double-sided gauze, needle thread, rubber band, electric iron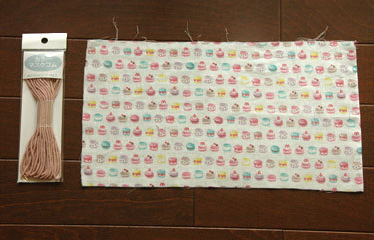 Turn the double-sided gauze to the back first, fold a cloth edge of 1 cm, and then iron.
Fold the inside of the double gauze in half, and sew 1 cm from the top.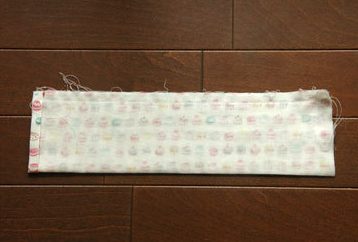 Put the seam in the middle and iron it with an iron. Then turn back to the front and iron again.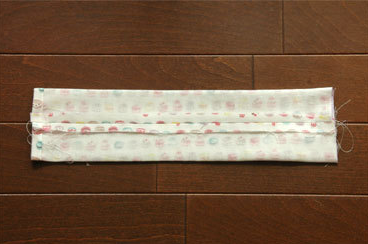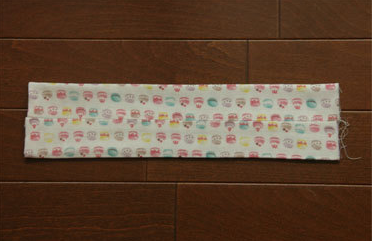 Fold both ends inward at once, leaving a distance of 1cm on the outside.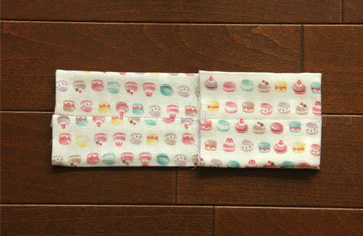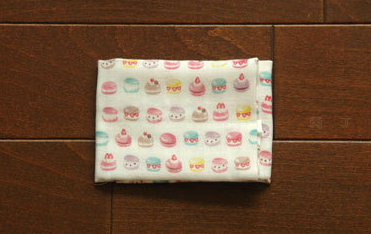 Sew the two sides 1 cm away from the outside. This is the rubber band channel.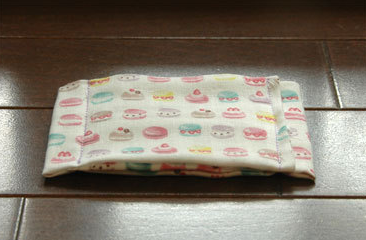 Cut the rubber band into two sections and use it as a mask band.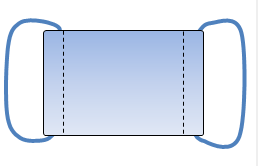 Tie the left and right sides of the mask with rubber bands and tie a knot to hide it inside. A mask is ready.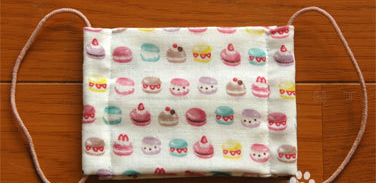 The disadvantages of self-made cloth masks may be that they are not so good at protection and breathability. Wecolor cotton masks with breathing valves are highly recommended. They are four-layer warm and anti-haze, breathable and comfortable, can insert filter elements, three-dimensional cutting, and the most favorable price. Very suitable for winter wear.