Cold weather is a period of the high incidence of influenza, and influenza viruses are very easy to spread this season. Does going out and wearing masks in crowded places help prevent influenza? The answer is yes. Wearing masks can reduce our respiratory tract contact with influenza viruses and prevent and reduce the occurrence of influenza.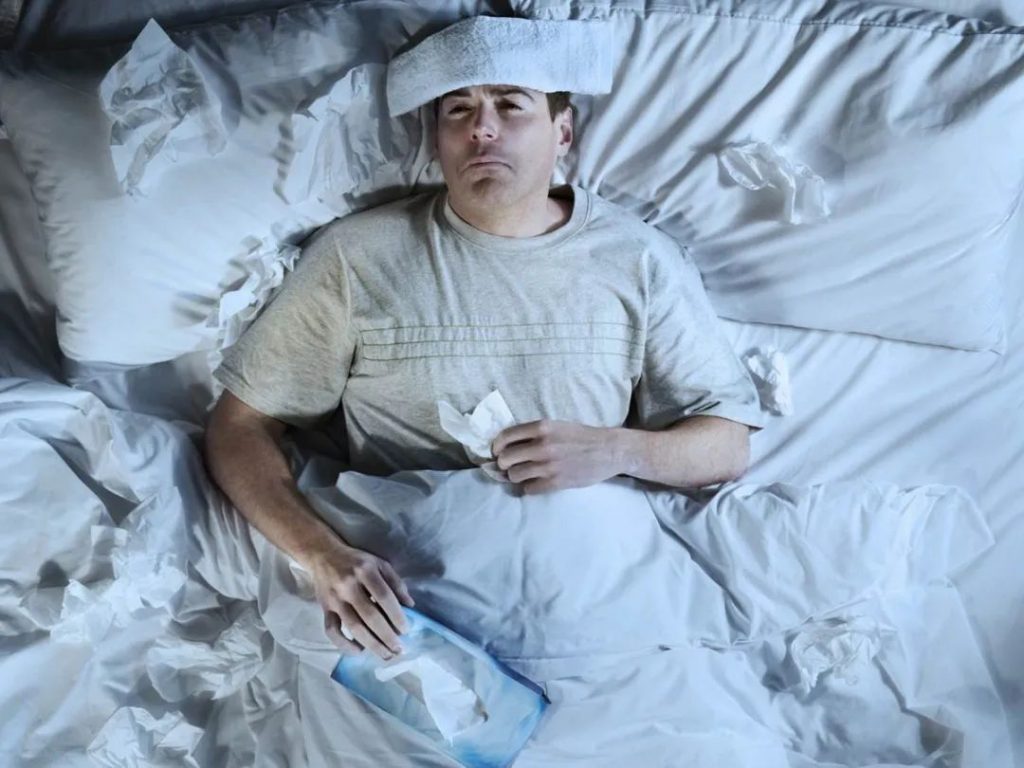 The spread of the virus requires attachment to dust, water mist or other flying debris in the air. As long as the mask can filter these particles, water mist, etc., the virus can be prevented to a certain extent. In addition to wearing a mask, it is more important to wash your hands and bathe frequently.
Don't wear a mask all day
There are many blood vessels in the nasal cavity of a person, forming a spongy vascular network, which makes the blood circulation in the nasal cavity vigorous. The nasal cavity and the entire respiratory tract, such as the throat, trachea, and bronchi are covered with many mucous membranes, and there are capillaries under the mucous membranes. When cold air is sucked in by the nose, it passes through the tortuous duct and enters the lungs, it is close to body temperature. This physiological function of the human body is enhanced through exercise, thereby improving cold tolerance. If you wear a mask all day, the mucous membranes of the nasal cavity and the entire respiratory tract are not exercised, and if you catch a little cold, you will easily catch a cold.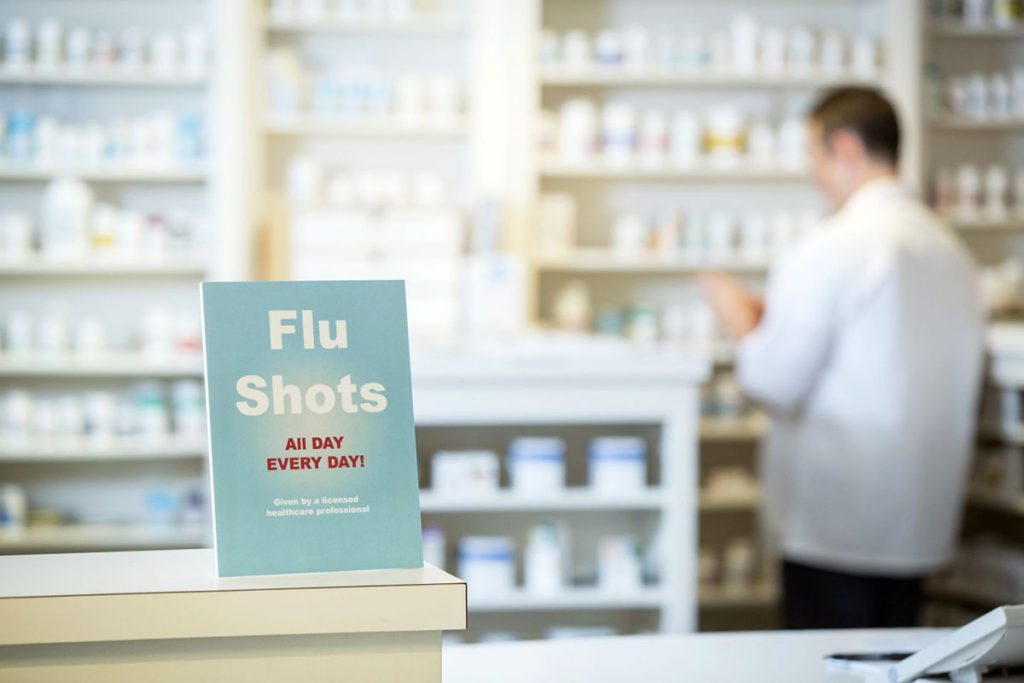 Do not use a scarf as a mask
Some people like to use scarves as masks when it's cold, but it's not hygienic. Because the raw materials in the scarf are mostly wool and chemical fiber fabrics, which often contain substances that are not good for the human body, if the scarf is wrapped around the mouth, fibers and bacteria will be inhaled into the lungs when people breathe, which is extremely harmful to human health.
To sum up, to prevent flu, you need to wear a mask to go out. But it is not advisable to wear a mask all day, as this will reduce our resistance. Friends who forget to wear masks should not use their scarves as masks.