Now disposable masks have become a must in daily life. Everyone should popularize and understand the knowledge about masks.
The main difference between sterile and non-sterile medical masks is the degree of sterilization and standards. Non-sterile masks mean that medical masks have not been sterilized after they are produced, and there may be other bacteria on the masks. The sterilization grade of medical masks is sterilized, so the protection function is better. In summary, there are three differences.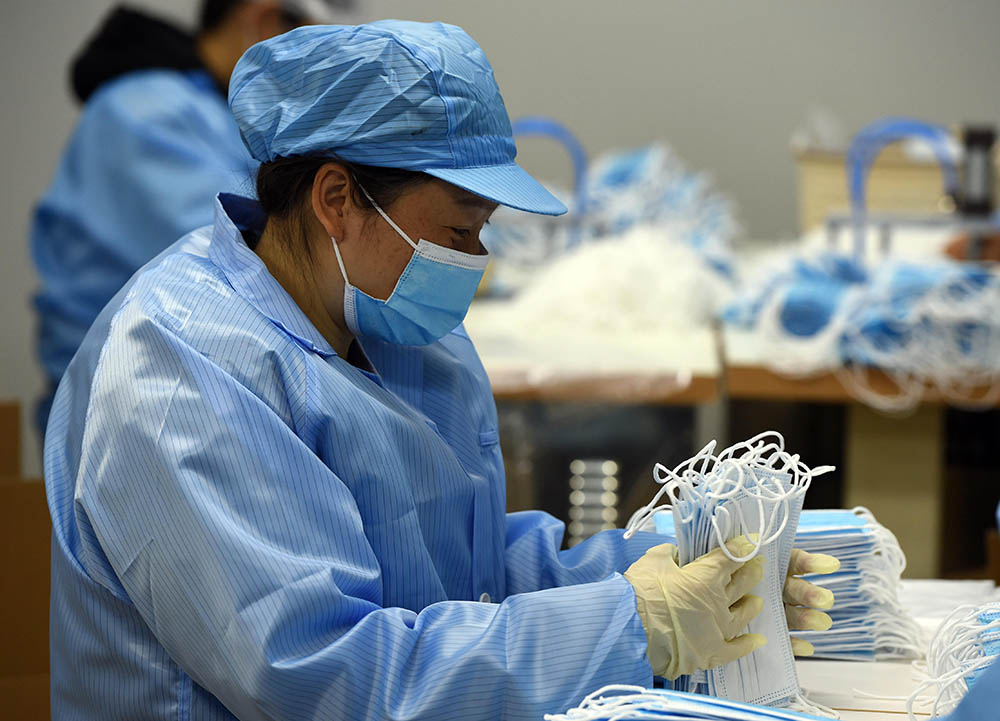 The difference in use: The sterilization mask is made in strict accordance with the process and sterilized, and is mainly used for medical staff. Non-sterilized masks are used in a wider range and are used by everyone.
The difference in protective effect: Both non-sterile masks and sterilized masks can protect some bacteria and particles, and sterilized masks have better effects. Sterilization masks can block some splashing liquids such as blood, body fluids, and secretions in the air. Compared with sterilization masks, the protection effect is better.
The difference in price: The price of non-sterile masks is slightly lower.
For daily life protection, we can choose Wecolor disposable masks. They are non-sterile masks. The Top Mask brand on Amazon and the price is affordable.