"Forgetting to wear a mask when going out is like running naked." In the COVID-19, wearing a mask has become an important part of people's daily life.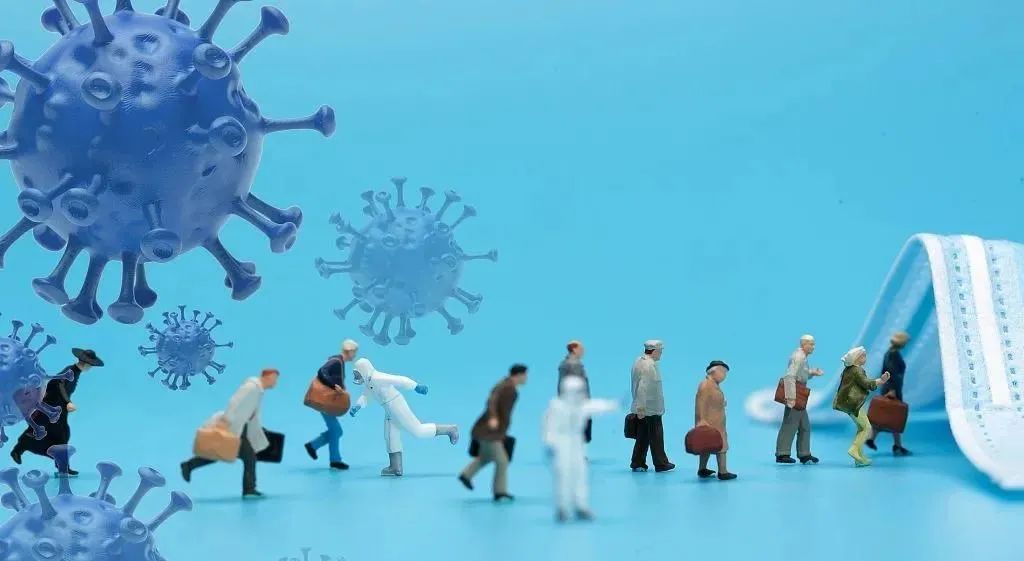 Under normal circumstances, disposable medical masks and surgical masks are limited to use, and the cumulative use does not exceed 8 hours. Occupationally exposed personnel should use masks for no more than 4 hours and cannot reuse them. "Excessive service" will greatly reduce the protective effect of masks.
If used in high-risk situations, or after contact with patients, the mask must be discarded after one use. However, in daily life, such as parks, roads, and public places where the flow of people is relatively sparse, the mask can be removed and placed in a ventilated environment to dry naturally before continuing to use.
When the following seven situations occur, the mask should be replaced in time:
When the mask is damp;
When there is a peculiar smell in the mask;
When the breathing resistance increases significantly;
When the mask is broken or damaged;
When the mask and face cannot be closely attached;
When the mask is contaminated (such as blood stains or droplets and other foreign objects);
It has been used in isolation wards or after contact with patients.
The primary purpose of wearing a mask is to protect yourself and others, so don't let the mask be a display.
When there is good ventilation outdoors and no people gather and you are not sick (at least 2 meters away from others), you can wear a mask without wearing a mask, but you should wear it in other public places. If you feel uncomfortable wearing it for a long time, the best way is to leave in time to shorten the stay time.