Can wearing a mask prevent you from being infected with the new coronavirus? The answer is "no". Can this be a reason for you not to wear a mask? Just can not. We all know that the incubation period of the new coronavirus is about 14 days, and there are still asymptomatic infections. That is, you may be a "undiagnosed" person, and you may also be a "source of infection" carrying the virus. Of course, you have a high probability of being a healthy person.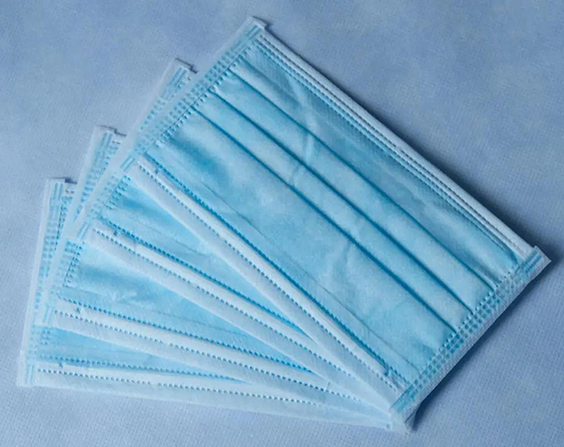 In the epidemic, the meaning of wearing a mask
Are you the source of infection? This is not determined by previous test results. It is determined by the virus entering your body to a certain extent anytime and anywhere. Therefore, you became the source of infection in a state of "not knowing". In the case that everyone does not know whether they are the source of infection, then the mask does not have that great guarantee. If you advocate that "wearing a mask can reduce infection or being infected" and wearing a mask for yourself and others, this is the meaning of a mask under Covid-19 epidemic.
For example, if a source of infection does not wear a mask, if the infection range is 2 meters, it may be 1 meter when wearing a mask. Another example: In a public space, 6 people without a mask will infect 6 people, and the chance of infection with wearing a mask is even one less than 6 people. Or, are you just the lucky one who happened to be uninfected? Experimental data shows that compared with not wearing a mask, the infection rate can be reduced by as little as 1.5%. I think this is the true meaning of a mask under COVID-19 epidemic.
A mask cannot guarantee that you will not be infected, but it can reduce the chance that the public will not be infected. When you put on a mask, you are not only protecting yourself, but also protecting others as well as your family. Don't one-sidedly consider the meaning of a mask to you, think more about the meaning of wearing a mask for the public. Therefore, the meaning of wearing a mask under COVID-19 epidemic: Not all for one, but one for all.
Wecolor recommends wearing Wecolor disposable face mask to care for yourself and protect others!